Social media ideas for network marketers in January 2022
Social media ideas for network marketers in January 2022
Continuously coming up with ideas on what to post in your Facebook Group can be challenging. It's one of the reasons our Suggested Posts are so popular with network marketers! If you'd like to add more personality to your content and get more involved in your group, adding your own content is a great way to increase engagement. We've put together 31 ideas to give you inspiration for extra posts for every day of the month.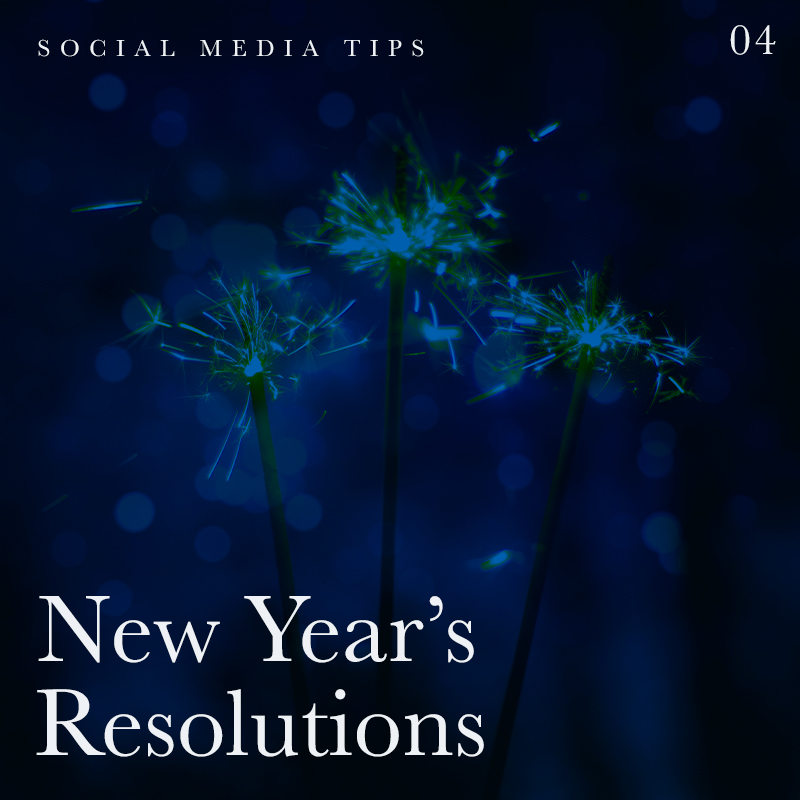 31 Ideas to post in your Facebook Group in January
Wish your members a Happy New Year.
Reintroduce yourself and talk about why you love the products you sell.
Find out about the New Year's Resolutions of your members.
Most people go back to work today. Ask them how it went.
Do a before and after post using your products.
Post a #ThrowbackThursday post of something you miss.
Happy Friday post – we made it through the first week!
It's National Bubble Bath Day – #BubbleBathDay –Post a picture of your favourite bubble bath.
Selfcare Sunday – post about what you're doing to look after yourself today.
Post a motivational quote – Pinterest is fantastic for ideas.
Do a product teaser for a new product that's coming out soon.
Take a selfie – post it with no explanation.
Go live and do a demo.
Remind your customers that you're placing an order tonight.
Do a post saying that you're doing a meal plan and would love ideas.
Ask your group to post photos of their pets.
It's Blue Monday – #BlueMonday – the most depressing day of the year. Post a photo that makes you smile to cheer up your members.
Play a game – an idea could be – Using the first letter of your name tell me something that makes you happy.
If your battery percentage was your age, how old would you be right now?
Ask your customers to share photos of their favourite products with a post about why they love them.
Ask your members what they are doing this weekend.
What's your favourite dessert? Post a GIF in the comments.
How are those New Year's Resolutions going?
Snap a close-up of a product and get your customers to guess what it is.
Ask your group to invite new members and thank them for doing it.
Do a free giveaway.
Do a box opening Live video of your order to show what other customers have ordered.
Ask your group to comment with their favourite song. Create a playlist and share it.
Do a sneak peek of new products coming soon to build excitement and get those early orders in.
Last Orders – gather in those final orders for the month.
We made it through January! 🎉 Hands up if you stuck to your New Year's Resolutions.
What do you think of our ideas? Got any of your own to add? Posting in your group regularly (and not just about the products) is a fantastic way to engage with your customers and get to know them better. The more they interact and enjoy being part of your group the more likely they are to invite their friends to it, which in turn helps to grow your business.
To understand how a social media management platform from Retortal can benefit your organisation reach out today. team@retortal.com