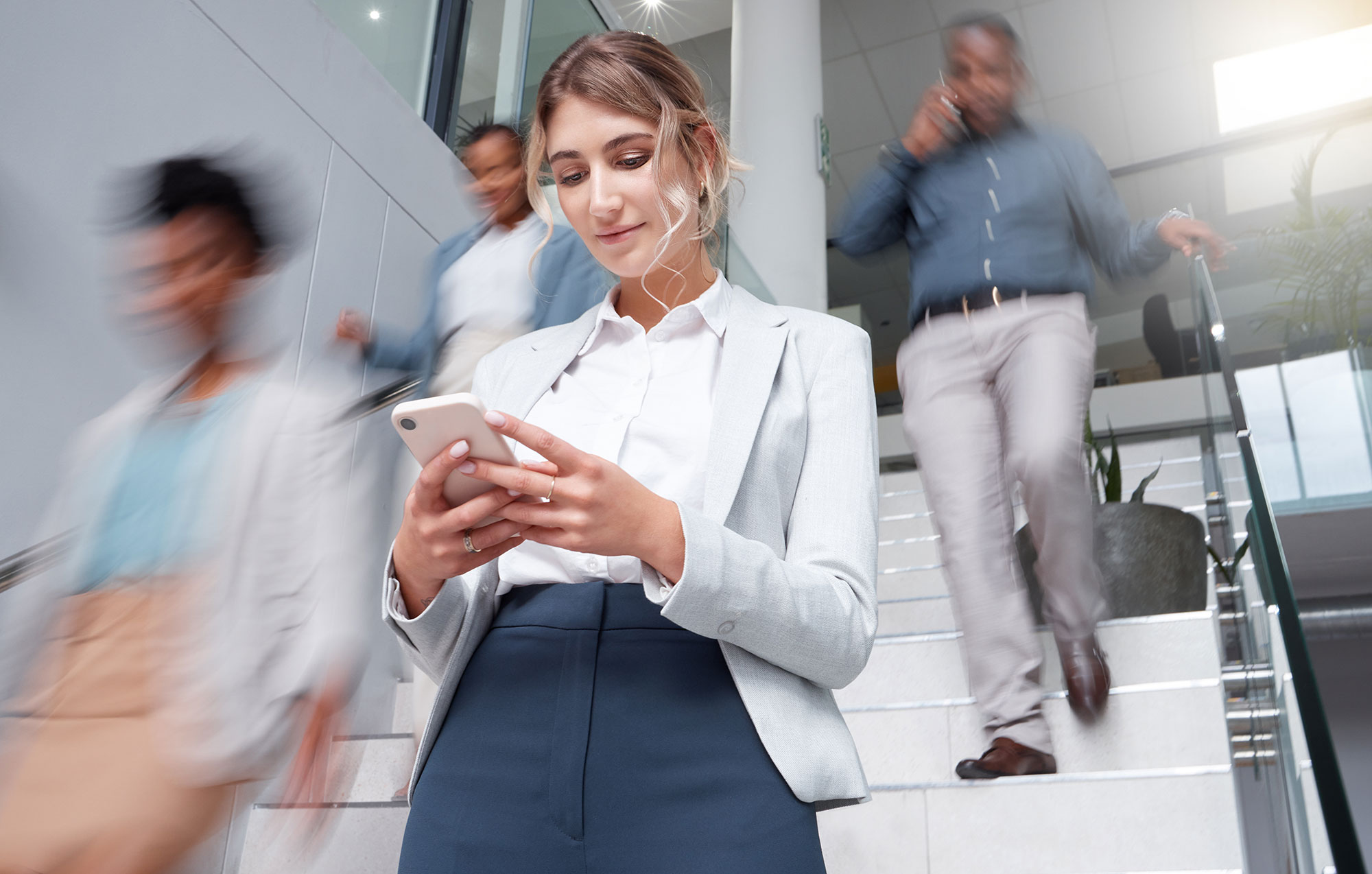 About Us
About Retortal
Retortal has been serving the Direct Selling and Affiliate marketing industry since 2016. Every business decision we make and feature we design is made with this industry in mind.
With the Retortal 2.0 platform and Retortal Content Lab we help direct selling
organisations take back control of their brand online and influence what their
sellers are posting, while helping sellers increase their digital revenues, retention rates and recruitment, compliantly.
We connect the dots between how digital assets are created, distributed, published and generate revenue for Direct Selling Organisations.
Our financial models make our solutions scale from startup direct selling organisations, all the way to global solutions economically and effectively.
Our head office is based in the UK and our North American office is in Ontario, Canada.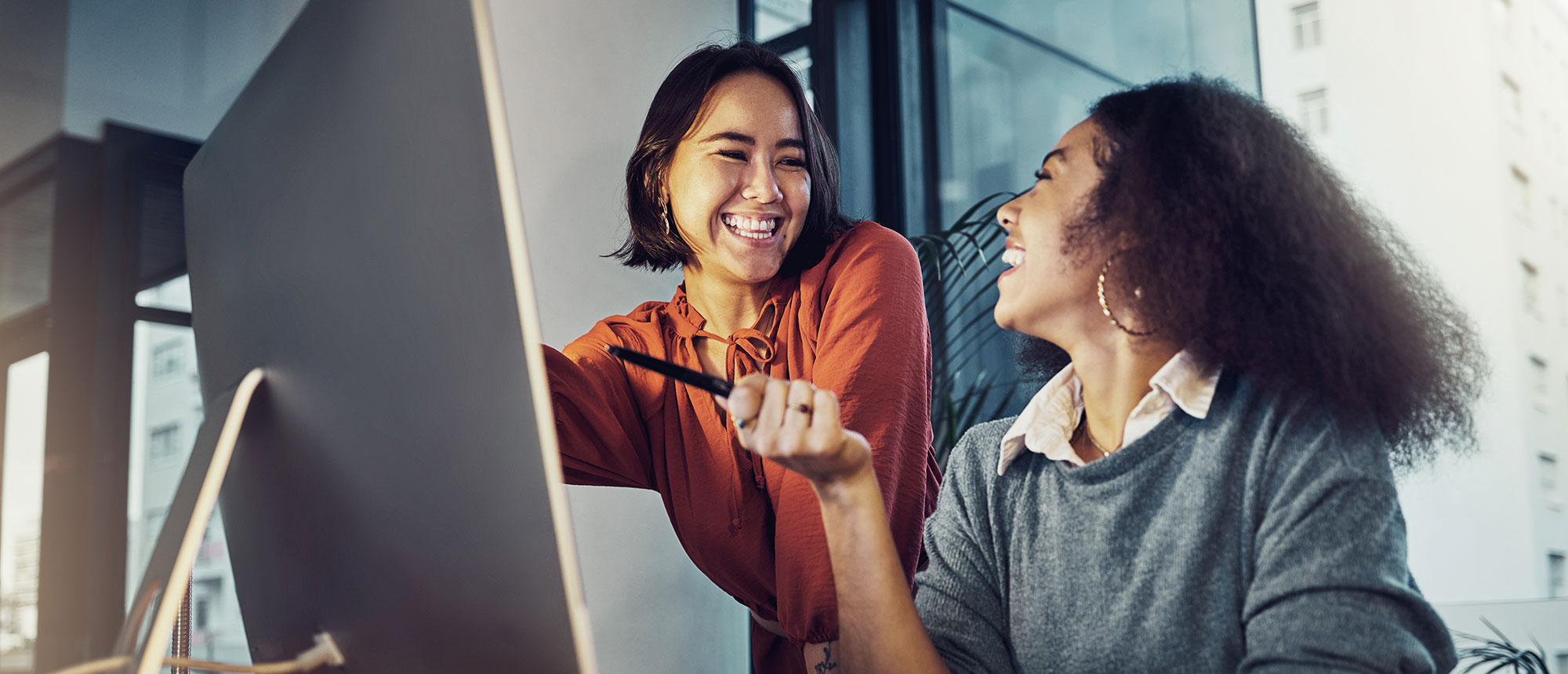 Contact us today to learn more about what impact our solutions could have for your Direct Selling business.