About Us
Retortal, founded in 2013 and based in the South-East of England, specialises in digital marketing tools for the direct selling industry.
With the first pro-active solution to reputation and brand management in the industry Retortal's social media management dashboard is used by many leading organisations to increase sales, retention and recruitment in a responsible manner.
As a white-labelled system a Retortal dashboard can be tailored to your organisation's needs to empower your representatives on social media and provide you with the big data needed to make intelligent business decisions for future marketing initiatives.
Reach out today to see how your business can take the leap into digital.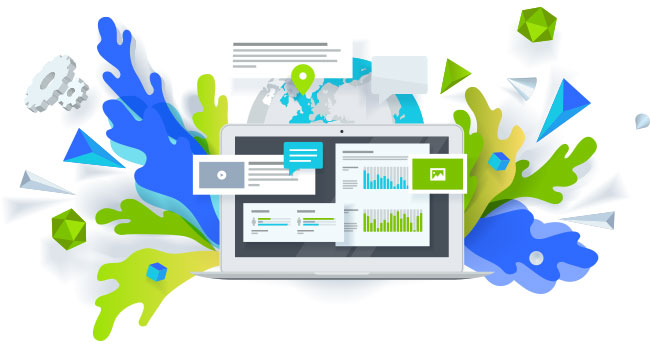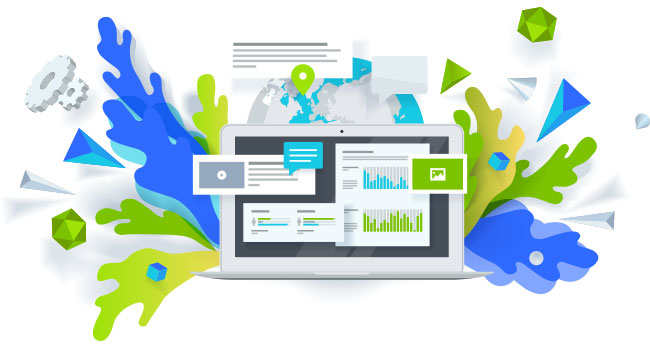 To understand how a social media management platform from Retortal can benefit your organisation reach out today.
team@retortal.com