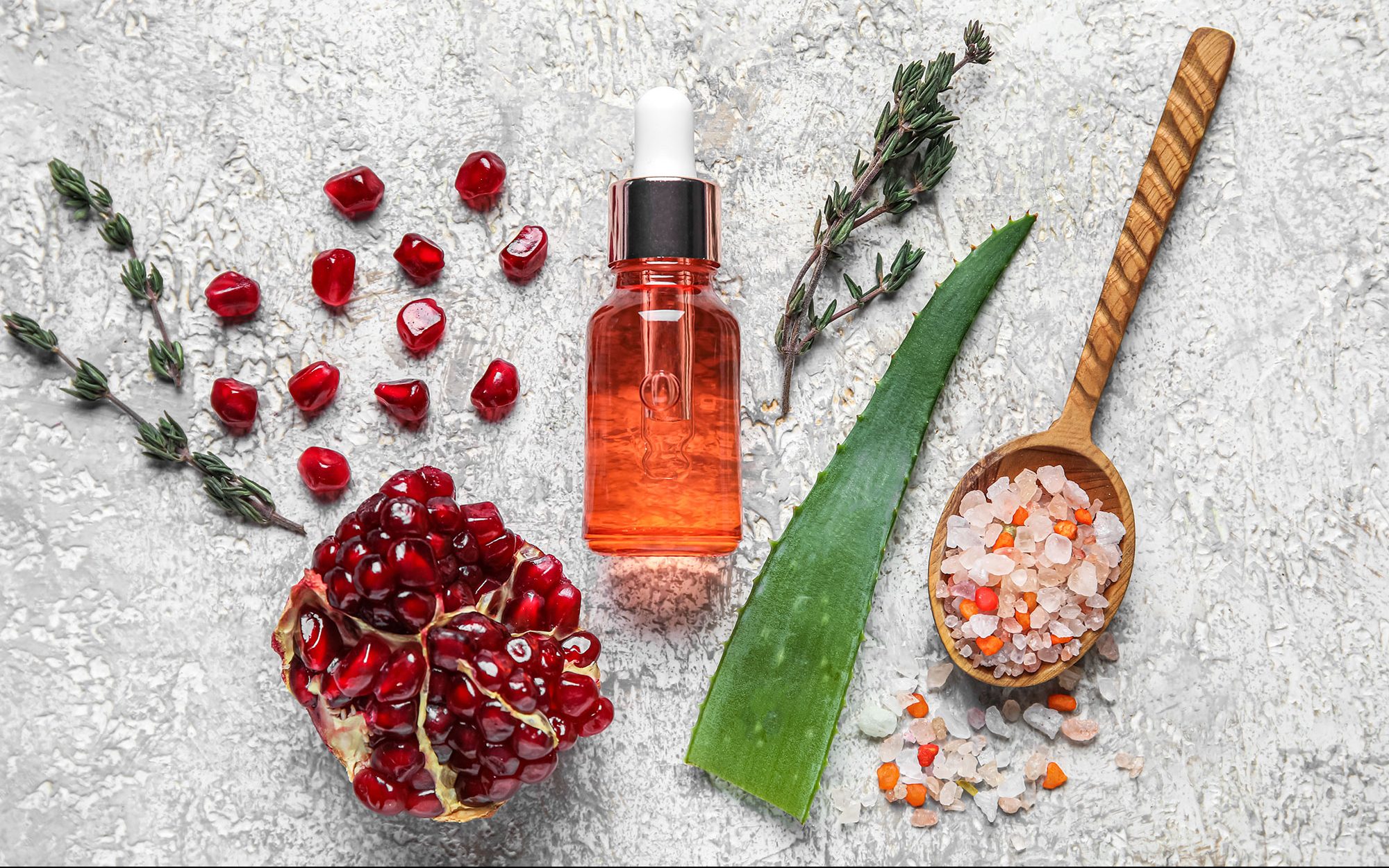 Forever Living Products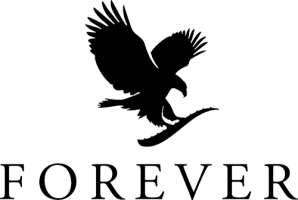 Back to Case Studies
Forever Living Products (Forever) is a direct selling organisation headquartered in Scottsdale, Arizona. Forever manufactures and markets aloe vera based drinks, bee-derived cosmetics, nutritional supplements and personal care products through a network of business owners in 145 different countries.
In 2016 Forever UK worked with Retortal to create the world's first social media management tool designed specifically for the direct selling industry.
Implementing the Retortal dashboard has dramatically benefitted our business. No longer do we have to have our compliance teams racing regulatory bodies to spot non-compliant posts on social media. We are confident that we are pro-actively protecting our brand and encouraging more people to use social media as part of their marketing strategy.
Bob Parker
FLP UK Country Manager
Challenges
With the substantial growth of business owners joining Forever, coupled with the increased use of social media as a marketing tool, It became increasingly difficult and time consuming to police the content of individuals posts. This, if left unchecked, would have damaged the brand and image of Forever.
This lead to Forever attempting to find a way to take on more responsibility for what their business owners were saying about their business and brand.
Forever also needed a way to help their business owners start to use social media in a compliant manner and take advantage of social media marketing to drive increased sales and recruitment.
Results
Collaboration between Forever and Retortal lead to the creation of the first social media management dashboard created specifically for the direct selling industry, featuring the first pro-active compliance system.
This initial platform was created as a subscriber paid model with a significant portion of Forever's UK active business owners opting to pay a monthly fee for access to the dashboard.
Soon after implementation it could be seen that the compliance engine was blocking a significant amount of health and income based claims from being posted on social media and also educating users on what they could and could not post online.
Forever are now able to better protect their brand image while also being able to prove a evidence of a pro-active compliance approach to governing bodies.
Highlights
A significant percentage of active Forever business owners opted to pay to use flp.social.
Evidence of a pro-active approach to compliance can now be provided to regulators.
With direct links to business owner's online stores, online sales have increased significantly.
Business owners that were not competent with social media marketing now have an easy way to get started thanks to pre-written social media posts, asset galleries and scheduled automatic publishing.
Tools & Features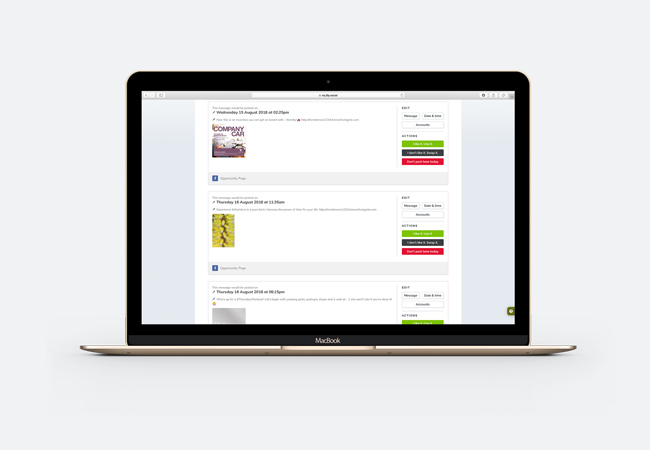 Suggested Posts
Pre-written social media messages designed with images, videos, links to each user's personal website and online store are written by Forever and Retortal. With the ability to schedule posts to go out a week at a time users can easily get started with social media marketing and see increased sales and recruitment that might not otherwise be available to them, in just a few minutes.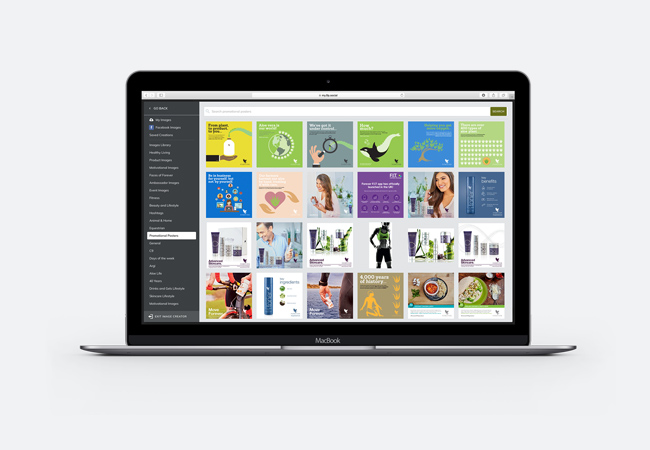 Asset Management and Big Data
Forever is able to control which image and video assets to make available to business owners in each region. Asset management is available to each Forever regional office in the backend of the dashboard, with additional stats to track which content is being used the most to direct future content curation and marketing campaigns.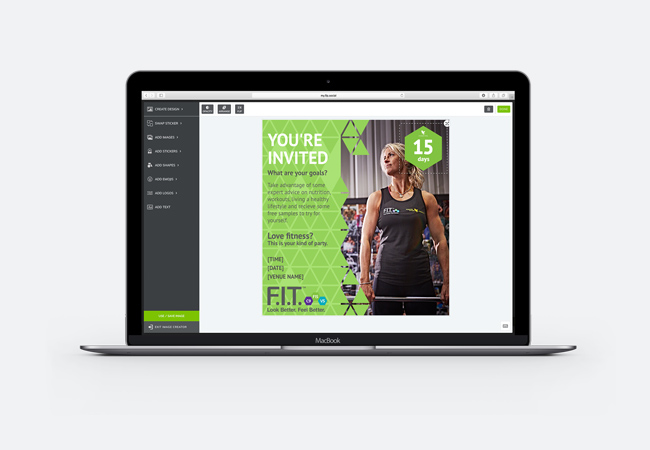 Image Creator
Users can access various Forever product images and customisable templates based around their business activities using their computer or mobile device. By adding product and fun stickers, logos and more they can save their creations to post online, share with other business owners or print off for events.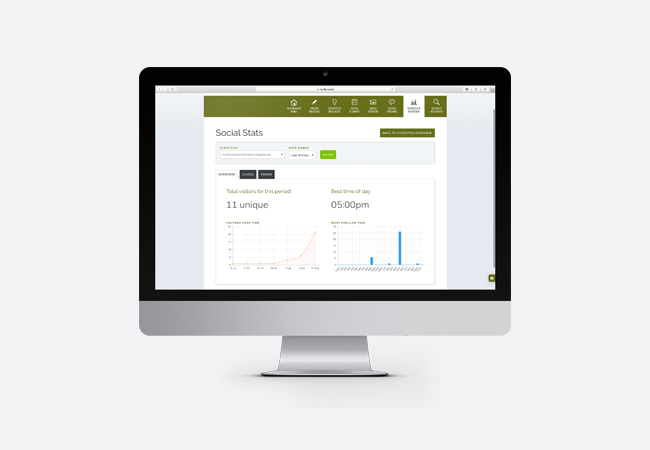 Compliance Auditing
The customisable compliance engine pro-actively protects Forever business owners from posting anything that would be deemed non-compliant by a regulatory authority. An audit trail also allows Forever to track compliance triggers and identify individual users frequently triggering compliance warnings for additional training or other actions before any issues escalate.