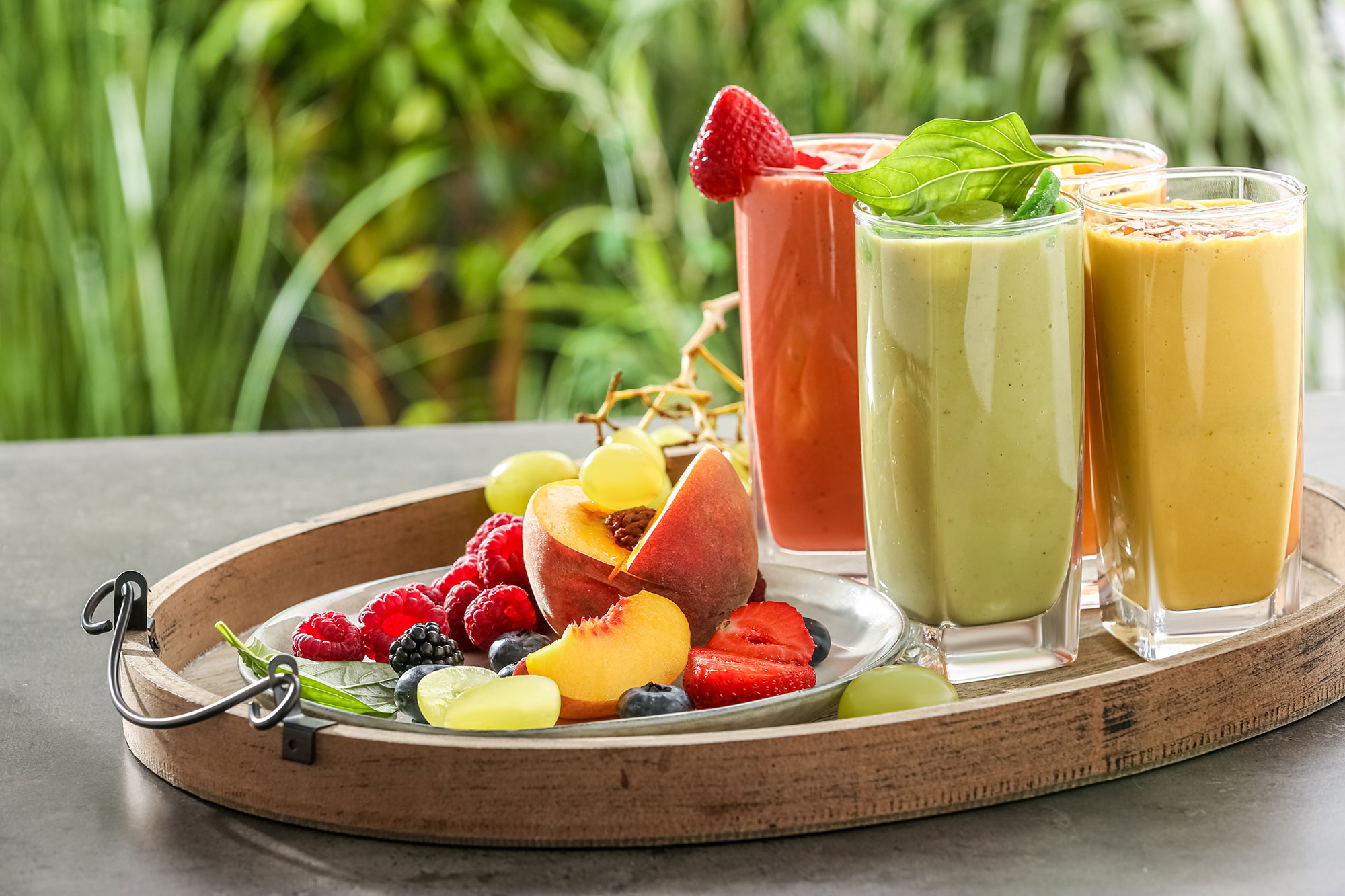 Herbalife

Back to Case Studies
Herbalife is a multi-level marketing corporation that develops, markets, and sells nutrition supplements, weight management, sports nutrition, and personal-care products. Herbalife is headquartered in Los Angeles, California and operates in 95 countries through a network of roughly 3 million distributors.
Herbalife.Social initially launched in the UK, South-Africa and the US in Q3 2017 and is used in over 36 countries in 8 different languages.
Implementing the Retortal dashboard has dramatically benefitted our business. No longer do we have to have our compliance teams racing regulatory bodies to spot non-compliant posts on social media. We are confident that we are pro-actively protecting our brand and encouraging more people to use social media as part of their marketing strategy.
Bob Parker
FLP UK Country Manager
Challenges
Herbalife like many other direct selling organisations were trying to identify an efficient way of dealing with compliance. Working with the FCC to address recent compliance breaches by Herbalife distributors they were introduced to Retortal and the compliance engine feature of the dashboard.
With large resources being employed to manually search for non-compliant posts on social media, discussions began with Retortal as to how to make a dashboard that would protect the Herbalife brand and empower distributors on social media.
Results
Initially Herbalife.Social was launched in the UK, South Africa and the US. Since launch this has come to include Spain, France, Italy, Portugal, Turkey and various other countries. Since the initial launch Retortal created translation tools to completely translate the dashboard into 8 languages and to translate many of the suggested posts by working with each Herbalife regional office.
Herbalife.Social has also been integrated into the Herbalife login system so that the dashboard is available to subscribers through their typical Herbalife web-portal. To date over 25,000 people have created accounts on Herbalife.Social with many opting to pay for the service monthly.
Highlights
Global system used in over 36 countries in 8 different languages
Over 10,000 pre-written social media suggested posts created using phrase broadening technology.
Regional asset management means that each regional office is able to manage and organise the images and videos they provide their users with.
Regional compliance means that each regional office can change the words, phrases and educational warnings for their region in their language.
Tools & Features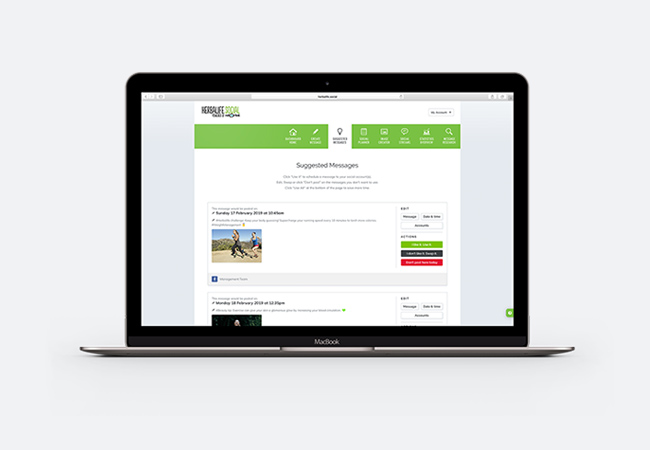 Suggested Posts
Pre-written social media messages designed with images, videos, links to each user's online store are written by Herbalife and Retortal. With the ability to schedule posts to go out a week at a time users can easily get started with social media marketing and see increased sales and recruitment that might not otherwise be available to them, in just a few minutes.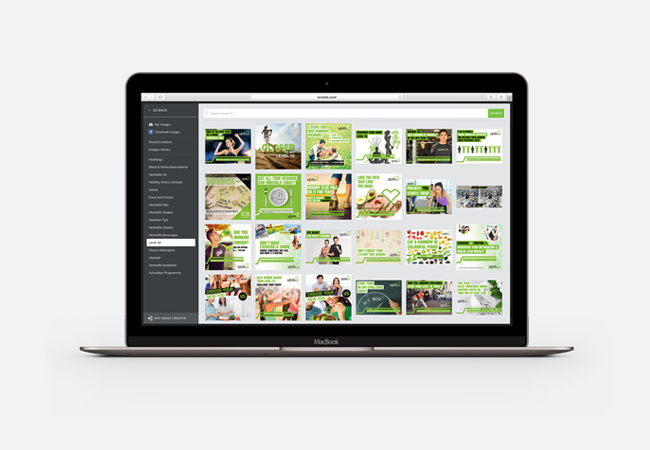 Asset Management and Big Data
Herbalife is able to control which image and video assets to make available to distributors in each region. Asset management is available to each Herbalife regional office in the backend of the dashboard, with additional stats to track which content is being used the most to direct future content curation and marketing campaigns.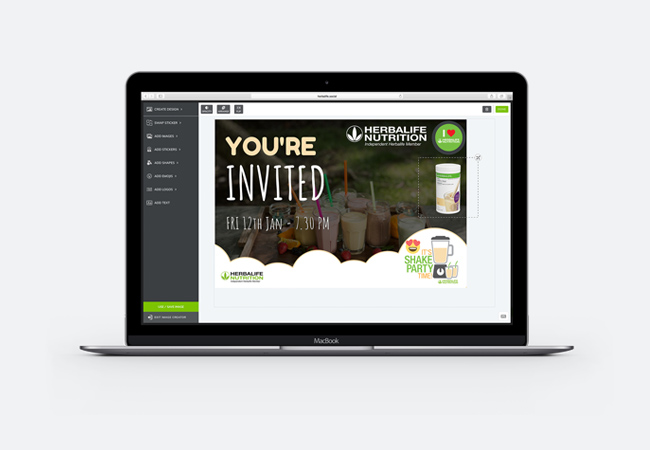 Image Creator
Users can access various Herbalife product images and customisable templates based around their business activities using their computer or mobile device. By adding product and fun stickers, logos and more they can save their creations to post online, share with other business owners or print off for events.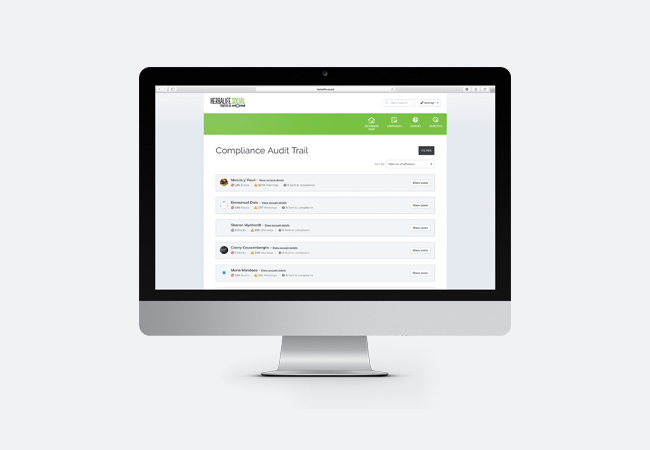 Compliance Auditing
The customisable compliance engine pro-actively protects Herbalife distributors from posting anything that would be deemed non-compliant by a regulatory authority. An audit trail also allows Herbalife to track compliance triggers and identify individual users frequently triggering compliance warnings for additional training or other actions before any issues escalate.